Used Car FAQs
If you're in the market for a new-to-you ride, a used car is a great choice. Our pre-owned vehicles are not only in great condition, but also available for a competitive price. Plus, we have an incredible variety -- you'll find everything from used Kia Forte sedans and Sportage SUVs to pre-owned cars from other top brands in our inventory. When shopping for a used car, it's natural to have plenty of questions. That's why we've compiled a list of used car shopping FAQs for you to review! If you have any additional questions, you can always feel free to reach out to the team at our Kia dealership near Overland Park.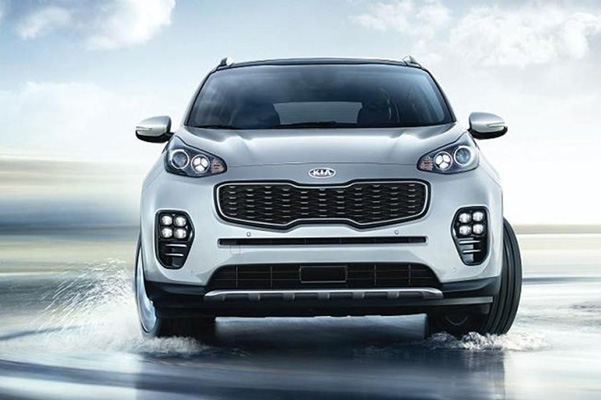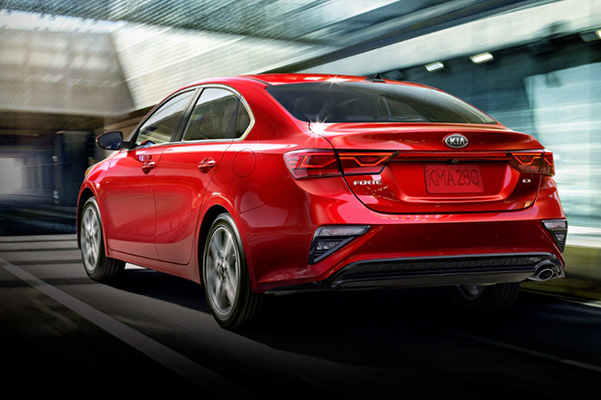 What Should I Ask About When Buying a Used Car?
When shopping for a used car, it's important to ask about the vehicle's history and condition. You should ask for details on the car's battery age, mileage, exterior condition and interior damage. Be sure to also request the vehicle's maintenance records and accident history.
Should I Buy a Used Car from a Dealer or Private Seller?
For a trustworthy and streamlined car-shopping experience, you should buy a used car from a dealership rather than a private seller. You can check local car dealer reviews online to ensure the place you're shopping is a trusted business, and you'll enjoy all the perks of having a team who specializes in auto sales at your service. When you peruse the Kia of Manhattan reviews, you'll find that we're well-regarded in the community for our business practices and high levels of customer service.
How Many Miles Is Good for a Used Car?
In general, most people drive around 12,000 miles per year. So, it's reasonable for a used car to have 12,000 miles on the odometer for each year that it's been in service. This is a good way to gauge what's reasonable mileage for a pre-owned vehicle. What's most important, though, is ensuring that your vehicle of interest is in good condition and up to date on maintenance.
What's the Best Used Car?
The best used car depends entirely on the individual shopping. We recommend that you have a good idea of your budget as well as the type of vehicle you need for your lifestyle ahead of visiting the lot. Our used car sales team will then work to pair you with the best match for your preferences.